Serving All of Greater Salem for 45 Years!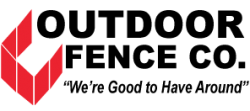 Call Today to Schedule Your FREE Estimate!
Oregon's Top Quality Fence Contractor since 1974!
FREE Estimate
Get the new fence you have always wanted! Fill out the form below to talk to one of our certified professional estimators.
Competitive Pricing and Excellent Customer Service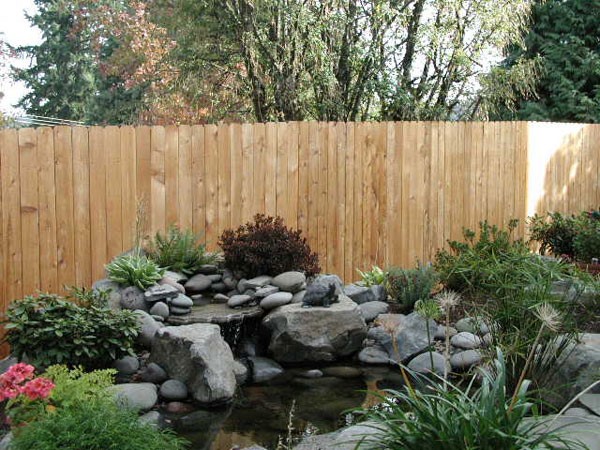 Outdoor Fence Company is a family owned company and was established in Salem in 1974 to serve Salem, Albany, Corvallis, the Newport and Lincoln City areas and McMinnville. We also serve parts of southern Washington and the Northern Willamette Valley. We continue our long history of reliability, excellent customer service, and competitive pricing.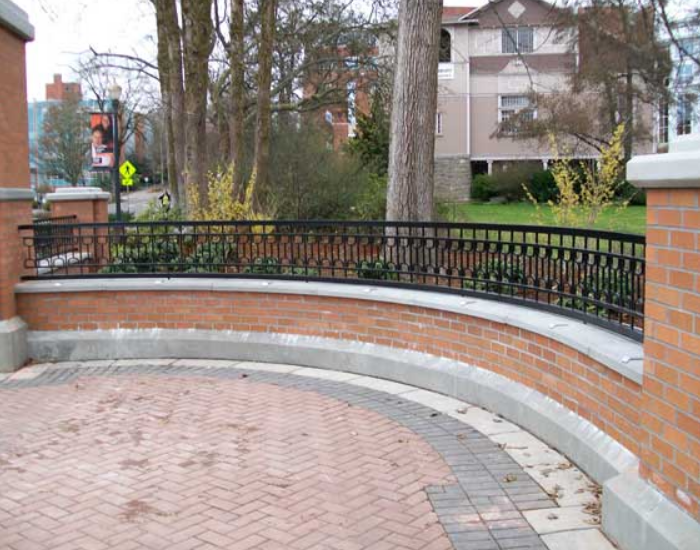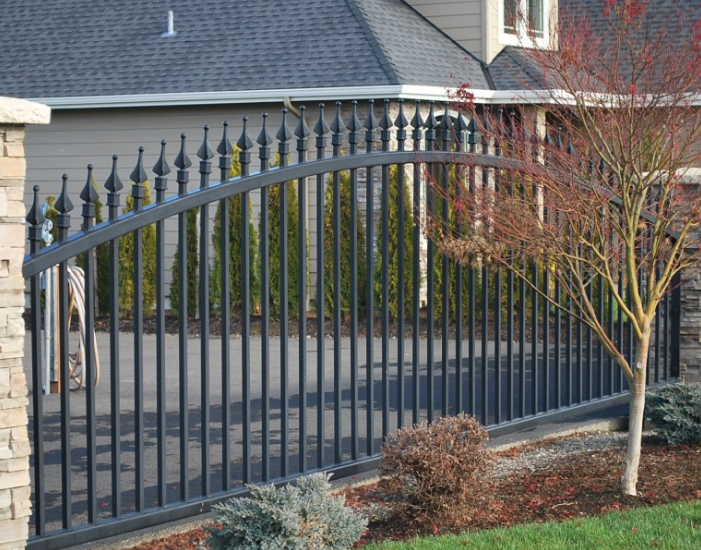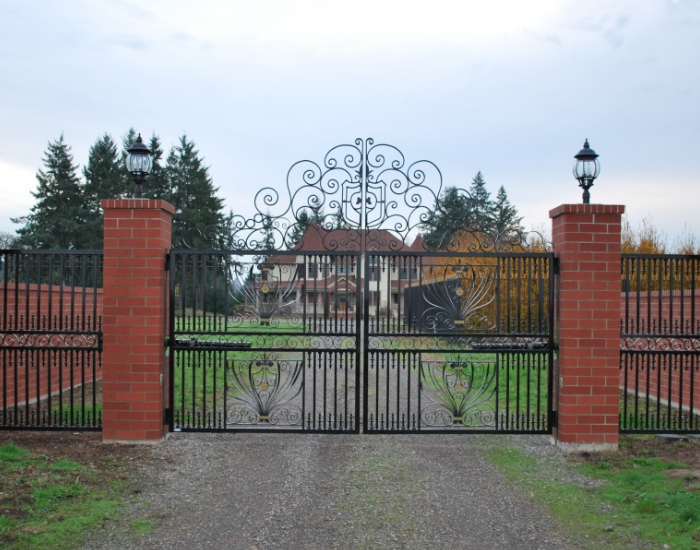 Contact Us For Your Commercial and Residential Needs!
FENCES – GATES – ORNAMENTAL IRON RAILINGS
Proudly serving Oregon and Washington since 1974.
We have a variety of services available for our customers that include:
Residential Fencing
Chain Link
Ornamental
Wrought Iron
Vinyl
Wood
Commercial/Industrial
Chain Link
Ornamental
Welded Wire
Field Wire
Custom built fences, gates and railings
Arbors and kennels
Materials packages
Gate systems maintenance
Digging and setting posts
Fence repairs
Year round installation
See what our customers are saying
★★★★★
The fence installers did a great job using both cedar and chain link. The fence is beautiful and well done. I am very pleased. I would recommend them to anyone looking for quality work.
– Sandra W.
★★★★★
My existing fence was almost 20 years old and had suffered damage in a windstorm. Replacement of the fence was the best option. Outdoor Fence got started on the job sooner than originally anticipated and accomplished the work over two days of work one week apart. The job was done efficiently in cold and wet conditions. The new fence looks very good and is a great addition to the yard.
– Joe M. A.
★★★★★
Had rotten fence post that needed replaced. I had Lowes fence panels that also need to be replaced. They finished off my fence line. Nice Crew and did a nice job. They did GREAT work about 2 years ago, that's why I called them back. You won't be disappointed !!!!
– Ray B.
Call Today For Your FREE Estimate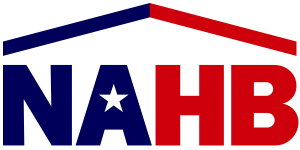 Outdoor Fence Co
2780 19th Street SE
Salem, Oregon 97302
503-399-1934 Salem
503-434-1101 McMinnville
503-582-8264 Wilsonville
541-967-4141 Albany/Lebanon
800-336-2307 Lincoln City
800-336-2307 Newport